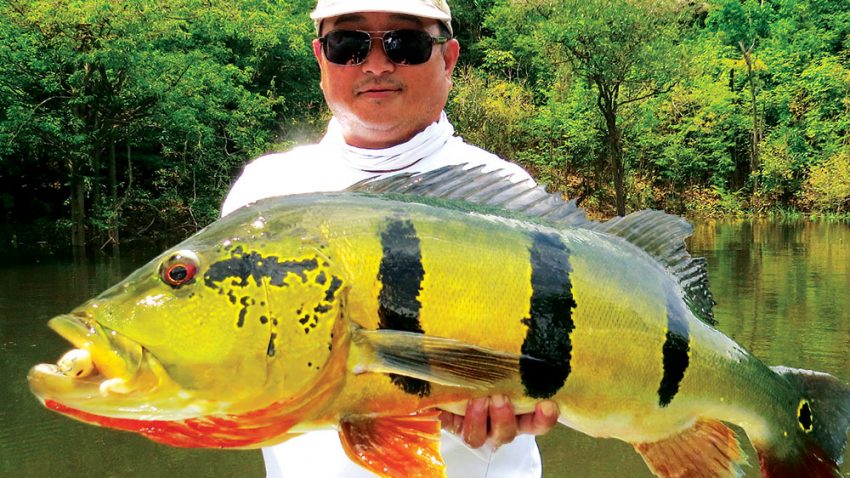 WOULD LIKE TO KNOW THE PRICE?
It´s quick and there´s no obligation!!!
Tel: +55 11 4354.0781
Mobile: +55 11 99702.5119
E-mail: reserva@amazoniafishing.com.br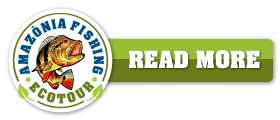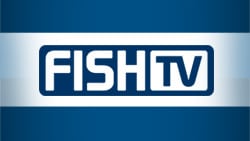 Amazônia Fishing Ecotour taped the programs below for FISH TV with Johnny Hoffmann, Laurice Ikeda, and Juninho in October 2017:
Momento da Pesca

BioPesca

Raízes da Pesca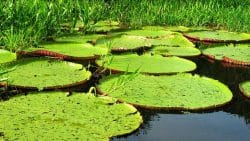 WHO WE ARE
A specialized travel agency founded by Fishermen and Fans of Eco-tourism!
Amazônia Fishing Ecotour is a travel agency specialized in fishing and eco-tourism with its business office in Santo Andre, SP.
Our business was founded for Sport Fishing fans who also wish to enjoy Eco-tourism; it delivers comfort and safety while preserving nature because we practice Zero Impact catch and release!!!
We have ecologically sound facilities and support with specialized service.
We offer all-in packages for individuals and groups.
Basically, we will do what it takes for you to have the best fishing experience of your life!
Come fish with Amazônia Fishing Ecotour while doing ecotourism too.
MAKE YOUR RESERVATION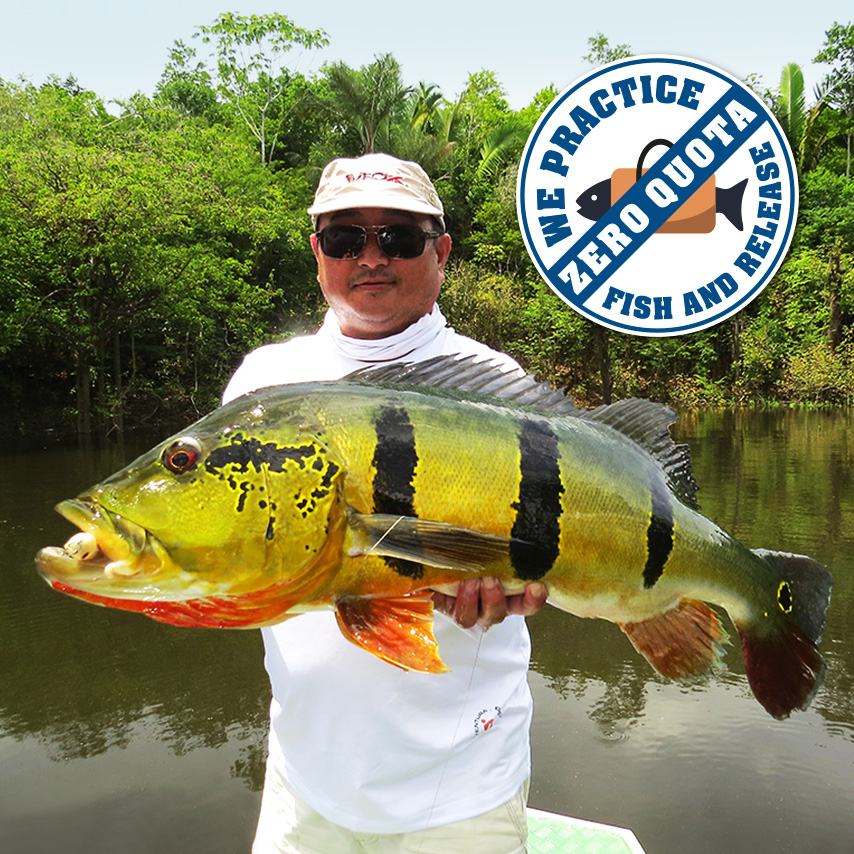 OUR PACKAGES
Come to fish one of the biggest amazon fishes: Tucunaré-açu!
Amazônia Fishing Ecotour offers all inclusive packages for individual or group excursions.
You can count on the option of Boat-Inn. We are ready to provide the best fishing of your life and the best ecological tours!
Contact us for more information!
Find out more
LATEST PHOTOS
They fished for Tucunare and other Amazon Giants with Amazônia Fishing Ecotour.
PHOTO GALLERY
LATEST VIDEOS
Watch and feel the intense emotion of fishing with Amazônia Fishing Ecotour.
LATEST NEWS
Recent happenings at Amazônia Fishing Ecotour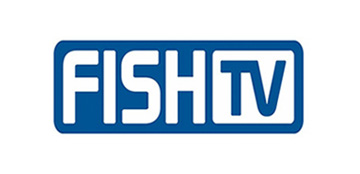 With the help of Amazônia Fishing, Lawrence Ikeda catches beautiful tucunare in the waters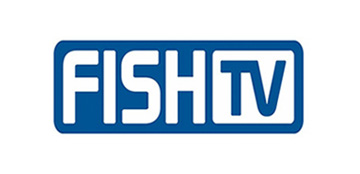 Onboard Amazônia Fishing´s Live-aboard Riverboat, Luana Karine catches various tucunares. The Juma River site
WE ARE PREPARED TO GIVE YOU THE FISHING OF YOUR LIFE
CONTACT US
Call today: (11) 4354.0781
Mobile / WhatsApp: (11) 99702.5119